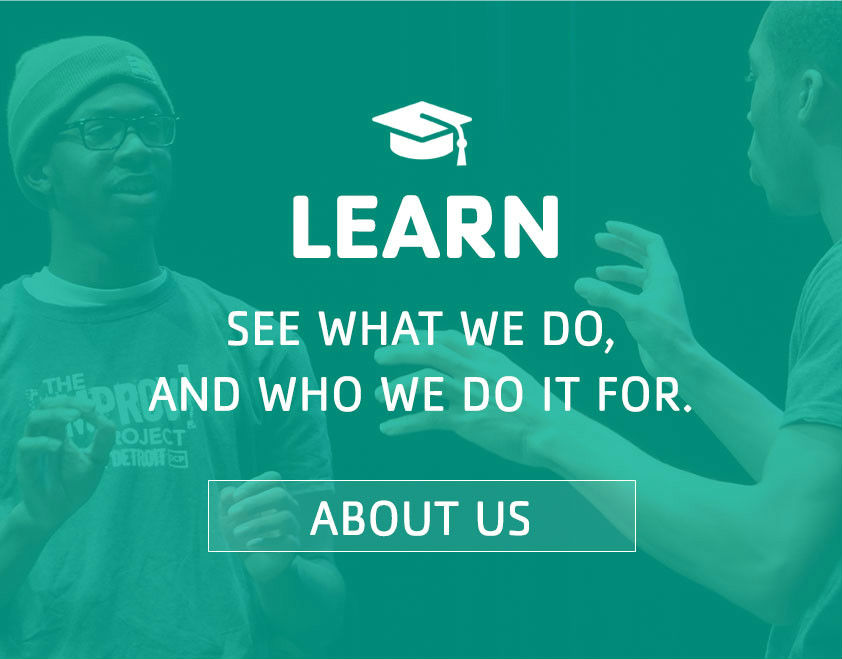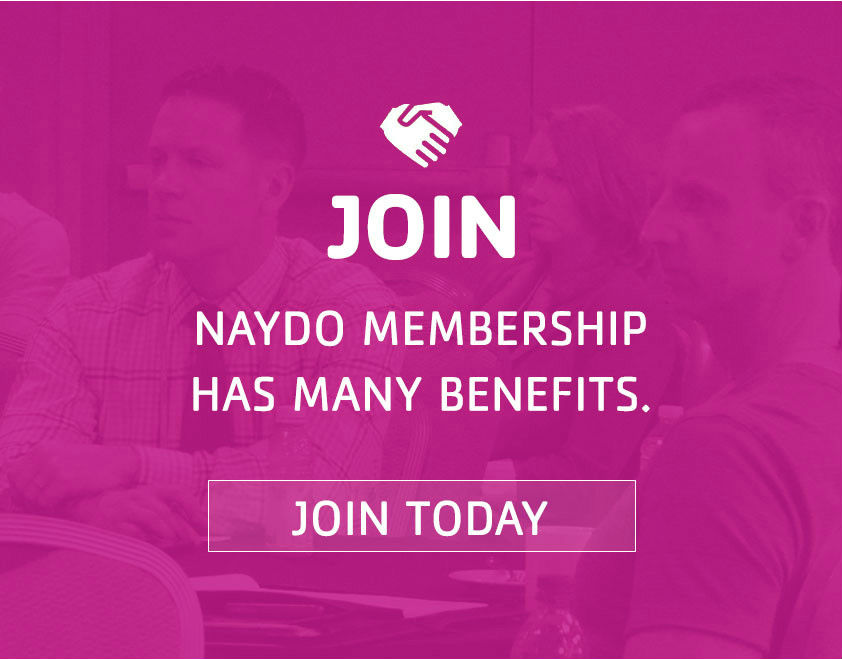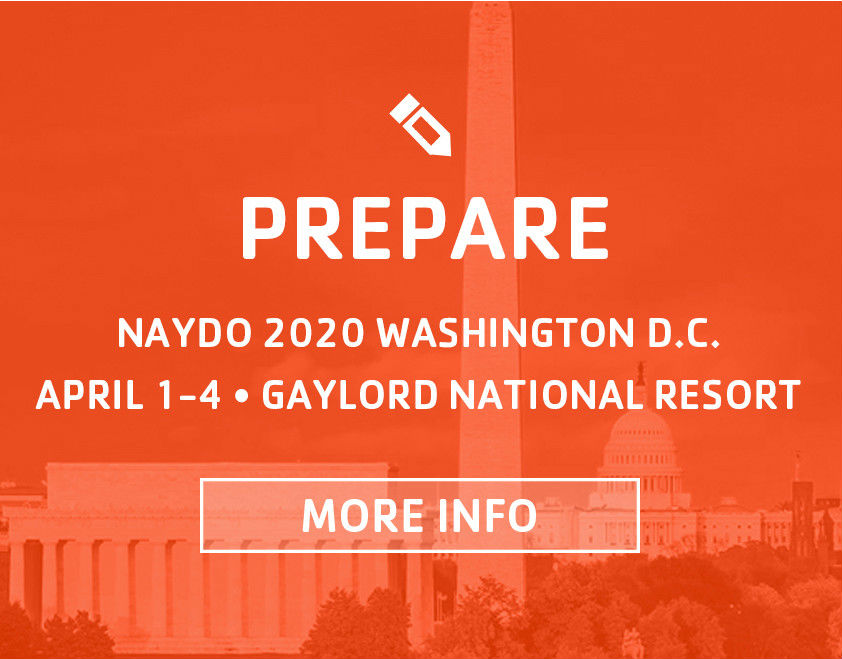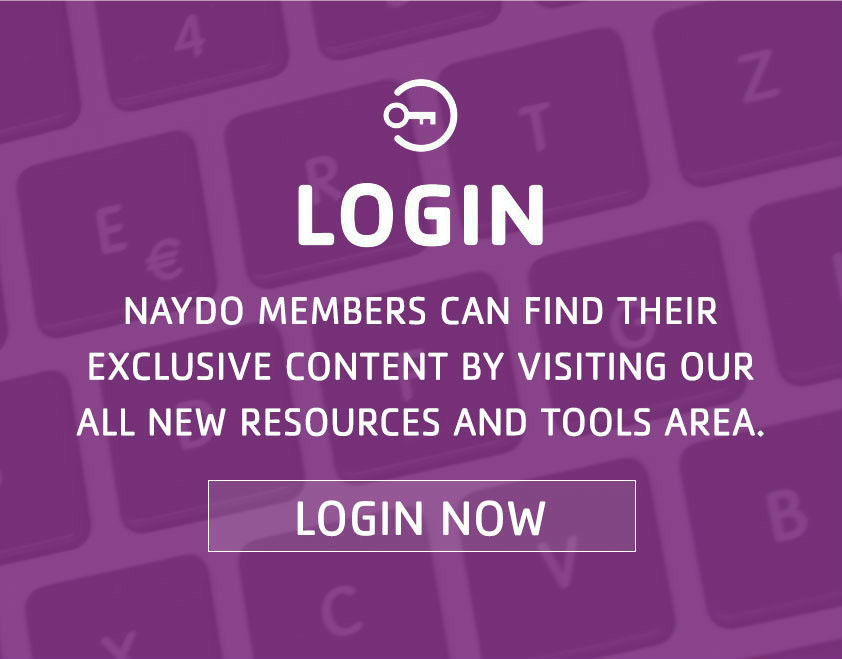 Darlene Hepburn of the YMCA of Greater Vancouver talks about the value of NAYDO
Congratulations to these new CFREs!
Jessica Drake, CFRE, Board Vice Chair,
YMCA of South Hampton Roads, Virginia
Kathe Elwell, CFRE, Senior Director Development Operations, YMCA of the USA
Dennis Enix, CFRE, Director Foundation and Corporate Grants, YMCA of Greater Louisville, Kentucky
Kelsey Krynock, CFRE, Director of Development and Communications, YMCA of Indiana County, Pennsylvania
Elizabeth Minehart, CFRE, Branch Staff/ Volunteer, Greensboro Metropolitan YMCA, North Carolina
Brett Williams, CFRE, Director of Development, YMCA of Rock River Valley, Illinois
To become a CFRE, fundraising professionals must document their professional performance (including funds raised), education, and professional practice as well as pass the 200-question CFRE exam.
January 15, 2020, is the next CFRE application deadline. Current NAYDO members enjoy a 20% discount on CFRE certification fees. More information about becoming a CFRE is available at http://www.cfre.org/certification/initial/.
Thanks for submitting for the Eagle Awards, Communications Contest, Young Professionals Program, and Conference financial assistance.
If you have questions, please contact us at info@naydo.org.
New Association Members
Welcome to these new NAYDO members!
Hanover Area YMCA, Pa.
Southeastern Indiana YMCA
Hobart Family YMCA, Ind.
Garfield YMCA, N.J.
YMCA of Metro North, Mass.
State Alliance of N.J. YMCAs
YMCA of Sault Ste. Marie, Ontario
Santa Maria Valley YMCA, Calif.
YMCA of the Upper Pee Dee, S.C.
YMCA of Alaska
Check out this new video podcast!
2019-2020 Webinars
Check out the
NAYDO Webinar speakers and topics
through June 2020! Webinars are a NAYDO Member benefit. For the schedule, go to the
members-only site
. (Contact
Kristen Obaranec
for the password).
Join
NAYDO today to take advantage of year-round learning.