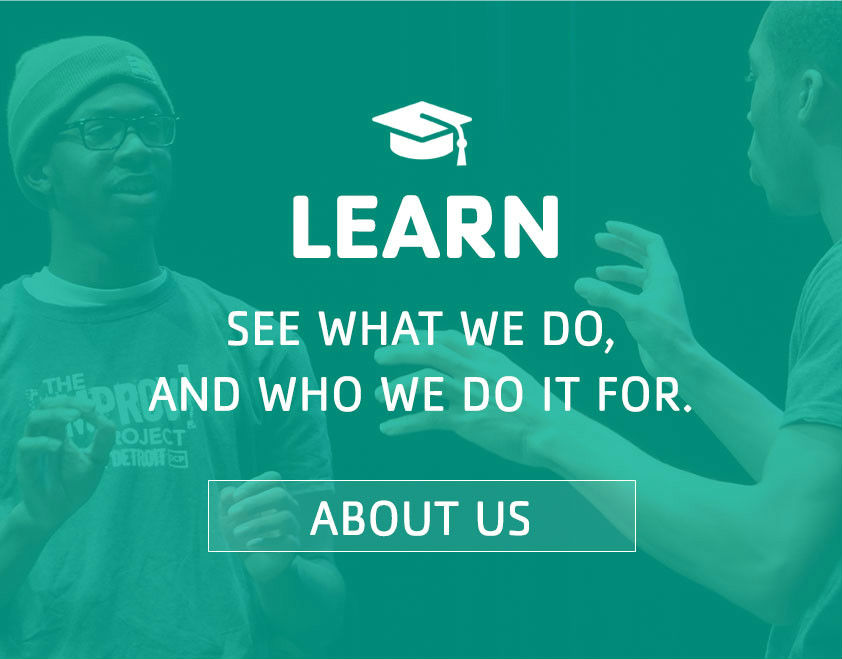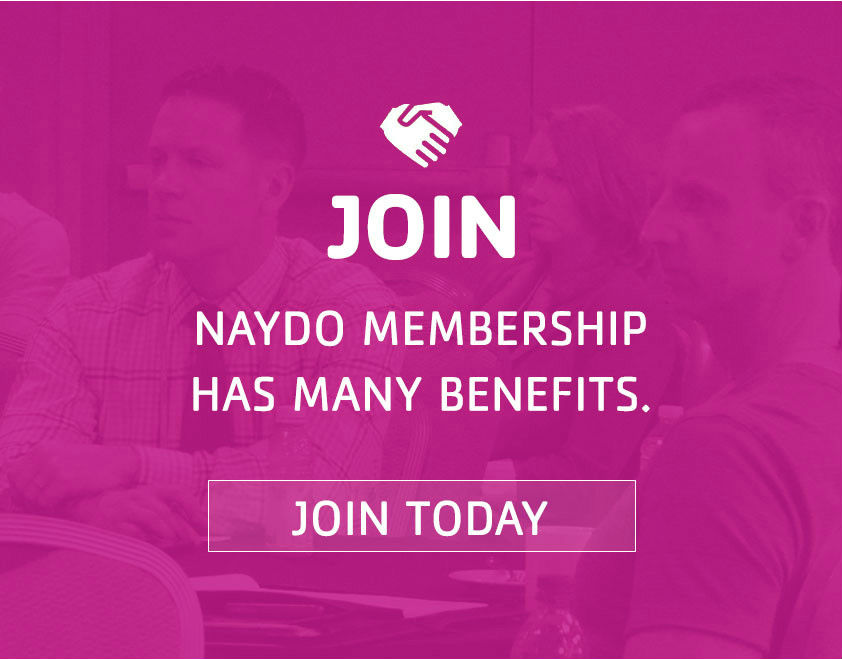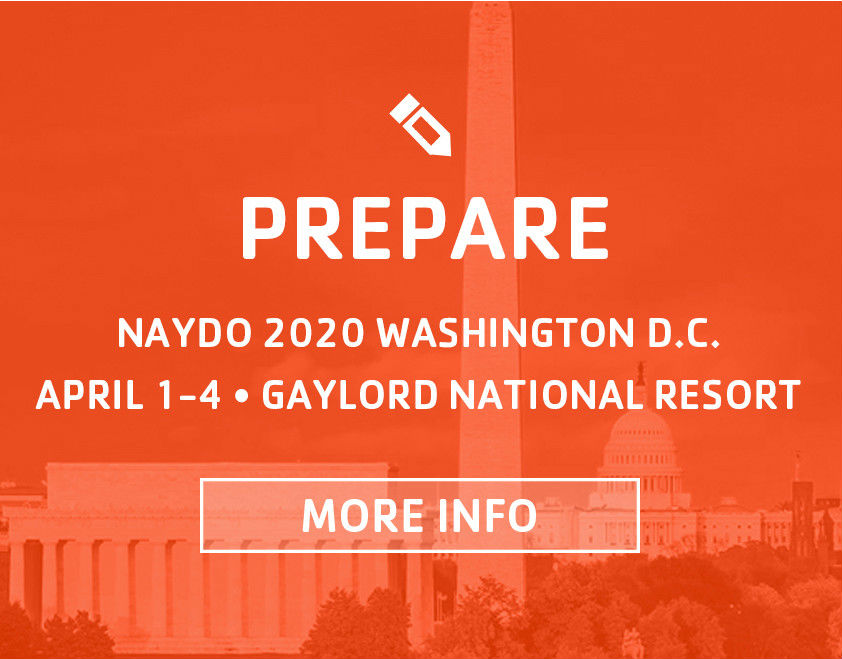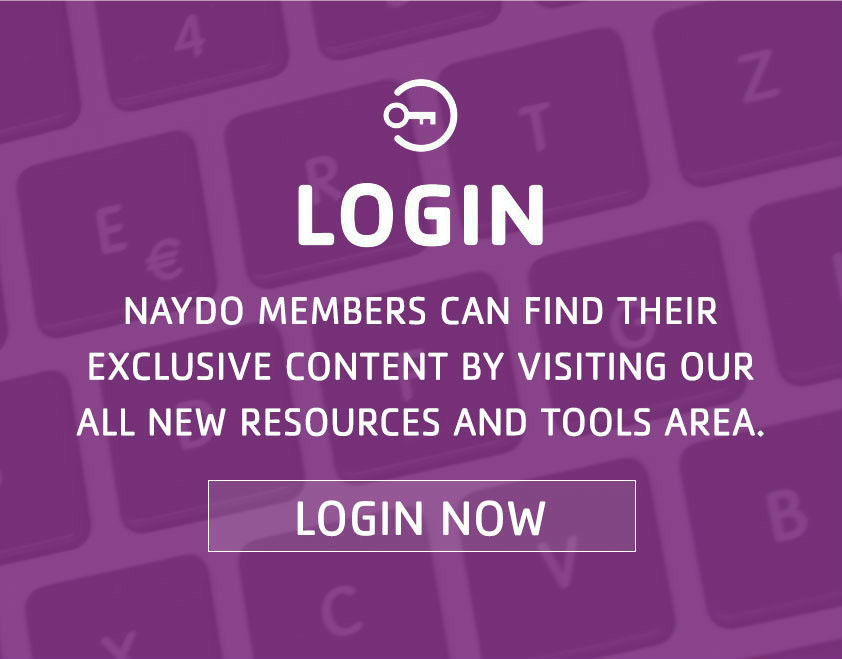 Plan now to attend. For all Y staff, especially marcom.



June 21 - Communicating with Donors During Uncertain Times
with Lynne Wester

These past few months have been unsettling, to say the least. In some ways, they are allowing us to lay bare and question everything we do. Foremost among those are the communications we are sharing with our donors. Our communications need to be more thoughtful than ever and based on the needs of your donors, those you serve, and your community, more than the needs of your Y's ability to operate.
Join Donor Relations Guru Lynne Wester in this webinar to learn how to strategize and execute crisis communications, whether it be for one donor or thousands. We will cover the necessary items for recovering, and then thriving, during these uncertain times. As a community, we will study what works and what doesn't. You will leave this webinar with concrete next steps and answers to your questions to better serve your donors.

>>Register
NAYDO IS PROUD TO BE AN APPROVED PROVIDER
OF CFRE CONTINUING EDUCATION
Message from NAYDO - June 5, 2020
"We're all in this together" is the phrase we keep hearing as the world deals with the economic hardship and health challenges of the current pandemic. NAYDO believes that same phrase should be applied to the quest for justice and social equality so eloquently shared in the words below by Y-USA's President and CEO Kevin Washington. In this era of social distancing required for health and safety, may we not distance ourselves from the other challenges facing our society and instead redouble our efforts in our Y work and in our personal lives to listen, to learn, to take action, and to come back stronger and better not just from the coronavirus but from the virus of hate, of prejudice and injustice that we have witnessed throughout our lives in the United States and around the world.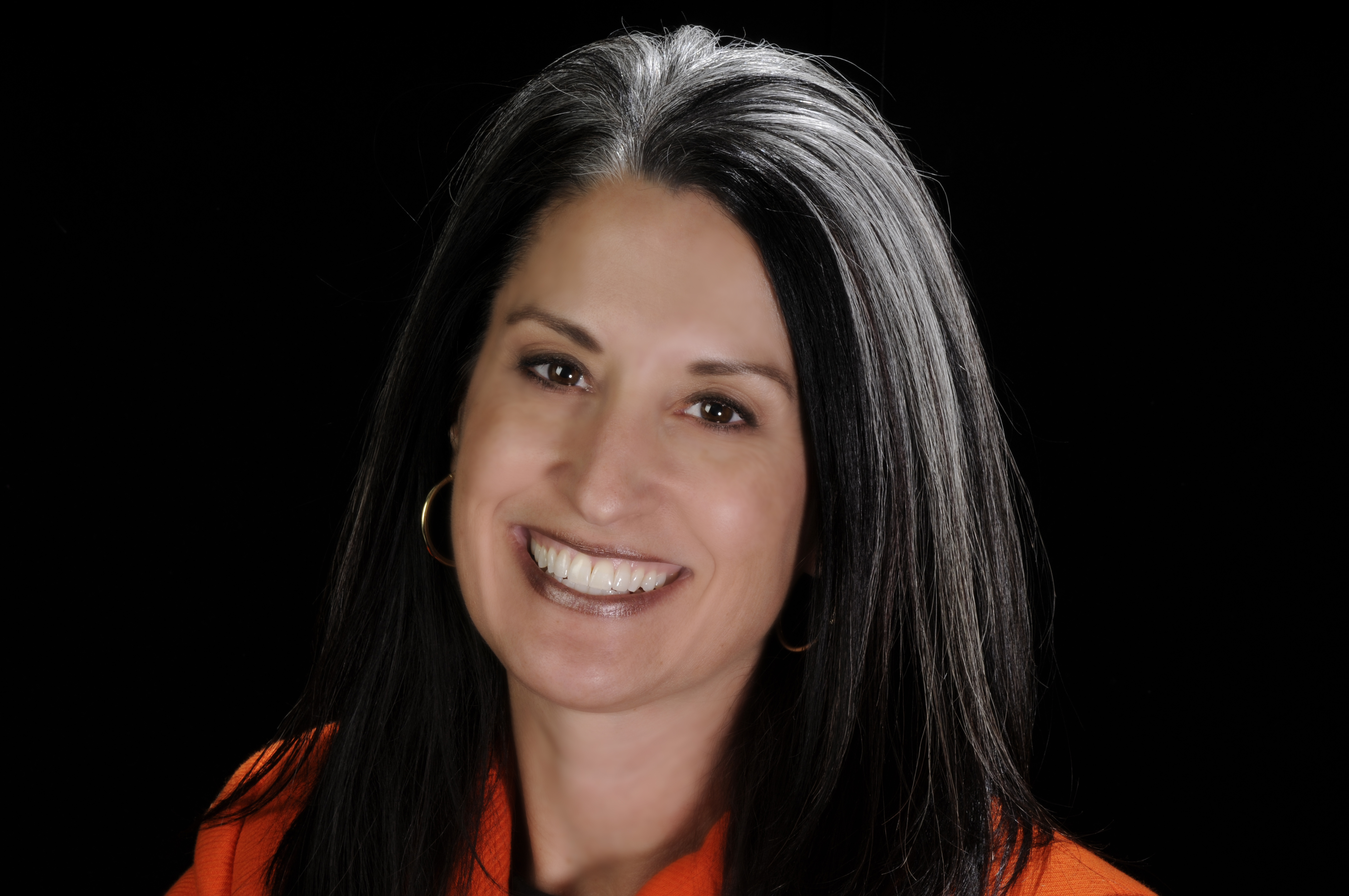 Shelly McTighe-Rippengale
NAYDO Council Chair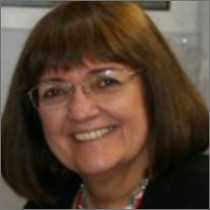 Mary Zoller
NAYDO Operations and Conference Director
June 2, 2020
My Perspective on What's Happening in Our Country
Kevin Washington, YMCA OF THE USA President and CEO
Dear YMCA Colleagues:
I hope you and your loved ones are safe from the violence and destruction gripping so many of our communities.
I am really struggling to process what is happening in our country right now – in part because I have experienced it all before.
In the summer of 1967, I was 13 years old, a boy coming of age in South Philadelphia. What I saw outside my front door and on my TV screen is seared into my memory: black people, taking to the streets in urban areas … New York, Detroit, Chicago, Los Angeles, Oakland … as part of the Civil Rights Movement to protest racism, violence against people of color and a discriminatory justice system, and to call for equity in the form of voting rights and access to jobs, affordable housing and a quality education.
Those memories came rushing back to me during the past week, as I watched the sickening video of the needless brutality that killed George Floyd, and the protests that followed in Minneapolis and other communities across the country in his name, as well as the names of Breonna Taylor, Ahmaud Arbery and the many African Americans – some whose names are widely known, most whose are not – who came before them and whose potential will never be realized, lost to our communities forever.
I understand the pain that comes with feeling invisible, unheard and undervalued, and the intense desire to make a statement and get people's attention. I am outraged by those who have exploited peaceful protests for their own gain, resorting to looting and destruction.
As I have watched all this unfold, I've asked myself: What really has changed for people of color in this country during the past 50 years?
Not enough. Not nearly enough.
But I have noticed at least one very important, very encouraging difference as I've tried to make sense of what I'm witnessing and find the right words to express what I'm feeling: It's not just black people marching for equity and justice, condemning police brutality, calling for an end to systemic racism and saying Black Lives Matter. They are joined by allies of all races and ethnicities – representative of the great diversity of our nation – and most of them are young people.
So, while I am sad, frustrated, angry and scared, I am not hopeless.
The challenges we face as a nation related to racial equity and justice are significant and growing, with roots that go as deep as our nation's founding, but they are not beyond the power and determination of young people. I am convinced of that.
This current generation of young people is not only the largest generation in our nation's history, but also the most diverse. They value diversity, inclusion and equity and care deeply about the welfare of others.
They are the changemakers we need for the communities we want – communities where all people, no matter who they are or where they come from or what their current circumstances, get the support they need, when they need it, to reach their full potential.
They also are our future federal and state legislators, mayors, corporate and nonprofit leaders, educators, health care providers and police officers. And they're not going to stand for the status quo. They're not going to stand for the world that's being left to them. They're not going to stand for anything less than the future they want.
We all should be grateful to them for that. They are cause for hope.
Reading the thoughts, prayers and reflections of Y colleagues – both those I know personally and those I don't but with whom I share a devotion to this great organization – these past few days has been uplifting and inspiring to me.
They're damn mad, they're worried and they're distraught. But they're also resilient, energized and committed to creating real change.
All of us in the Y must understand that we're part of the solution, individually and collectively. We should stand up and speak out for equity and justice. This is a pressing community need, and the Y always has responded to pressing community needs.
In fact, a group of Y CEOs have issued a powerful statement of solidarity. I encourage you to express your support, as I have.
We all are grappling with the big, bold actions required to turn the tide in our country, and that's important. But I don't want us to forget that as an inclusive organization committed to partnering with young people and giving them the support they need to act on what's important to them, there is so much the Y can do right now – even in the midst of the COVID-19 pandemic. As I have seen YMCAs demonstrate repeatedly during the past few months, we still can unite people and inspire positive action to fill gaps and address disparities in communities, despite not always being together physically.
This is a time of great anguish and despair in our country, particularly for people of color and the most vulnerable among us. We cannot let all this suffering be in vain. It must drive us toward a better tomorrow.
I know the Y has the credibility and capacity to lead. We must be guided by the light of our organizational commitment to inclusion and our focus on young people. We must go forward with a fire in our souls and hope in our hearts. We must work together to create the future we all want and deserve.
Sincerely,
Kevin Washington
YMCA of the USA President and CEO

NAYDO is Here for You
NAYDO is here for you to answer questions, provide a place to share samples of communications and stewardship ideas that are working, and serve as a place you can call for familiar voices eager to listen to what you are experiencing and hear how NAYDO can help you. NAYDO's staff is working and at your service:
2021 Conference/Presenter or Exhibitor matters – Mary Zoller, NAYDO Operations and Conference Director, maryzoller@aol.com, 504 464 7845

Webinars/Virtual training/Sharing samples, links and helpful resources/Fundraising questions/Vacancy list for Y development jobs – Kristen Obaranec, NAYDO Year-Round Learning Coordinator, kristenobaranec@naydo.org, 404 593 7920

Financial Transactions/Membership dues status/Roster changes – Kathy Meehan, NAYDO Database Specialist, kathymeehan@cox.net, 504 722 4248