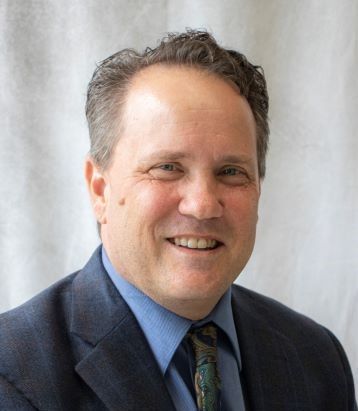 Tom Clingman, CFRE
Vice President of Social Responsibility, YMCA of Frederick County
NAYDO:
Ownership Committee
Office:
301 663 5131 x 1230
Experience
Years in Financial Development (YMCA and Other): 17

Years Affiliated with the Y: 16

Budget in Current Position that you are responsible for: Over $3.5M
Financial Development Accomplishments
Annual Support
Leads a Mid Major Y Advancement office with multiple branches focusing on Y-USA best fundraising practices. Annual Campaigns and special events raise over $500k each year.

Past Director of Annual Giving for the 14 branch YMCA of NWNC with $2.3M raised in my last year.

Past member of the Y-USA Camp Cohort.
Capital Development
Provided leadership to a Capital Campaign for a 60K sqft Y, which raised over $15M in a combination of philanthropic dollars, land donation, partial land sale, and public as well as private partnerships.

Works on constant capital fundraising for our Y branches. An example is a renovation project that involves 2 foundations, a corporate donor, a government grant, and a service club joining together for a $150K project.

Facilitated raising over $2M in the last 6 years to help the Y recover from two catastrophic floods. Also helped the Y secure funding to build a $1.5M flood prevention system
Endowment/Planned Giving
Works with a committee to secure new Endowment funding each year. Our Y currently has a $4.5M Endowment Fund.



Board/Volunteer Development
Attend Metro Board meetings and work with the Board and Financial Development Chair to achieve financial development goals.

Serves as the primary Staff Liaison for the new Natelli Family YMCA Advisory Board.
Marketing & Communications
Oversees and provides guidance to the Marketing Department.

Other
Identifies grant funding opportunities and works with staff to collaboratively write and submit grant applications.

Oversees the YMCA of Frederick County Volunteer Program.

Provides Y leadership to the Frederick County Head Start program, which has 70 staff members serving 242 children with an annual budget of $3.1M.